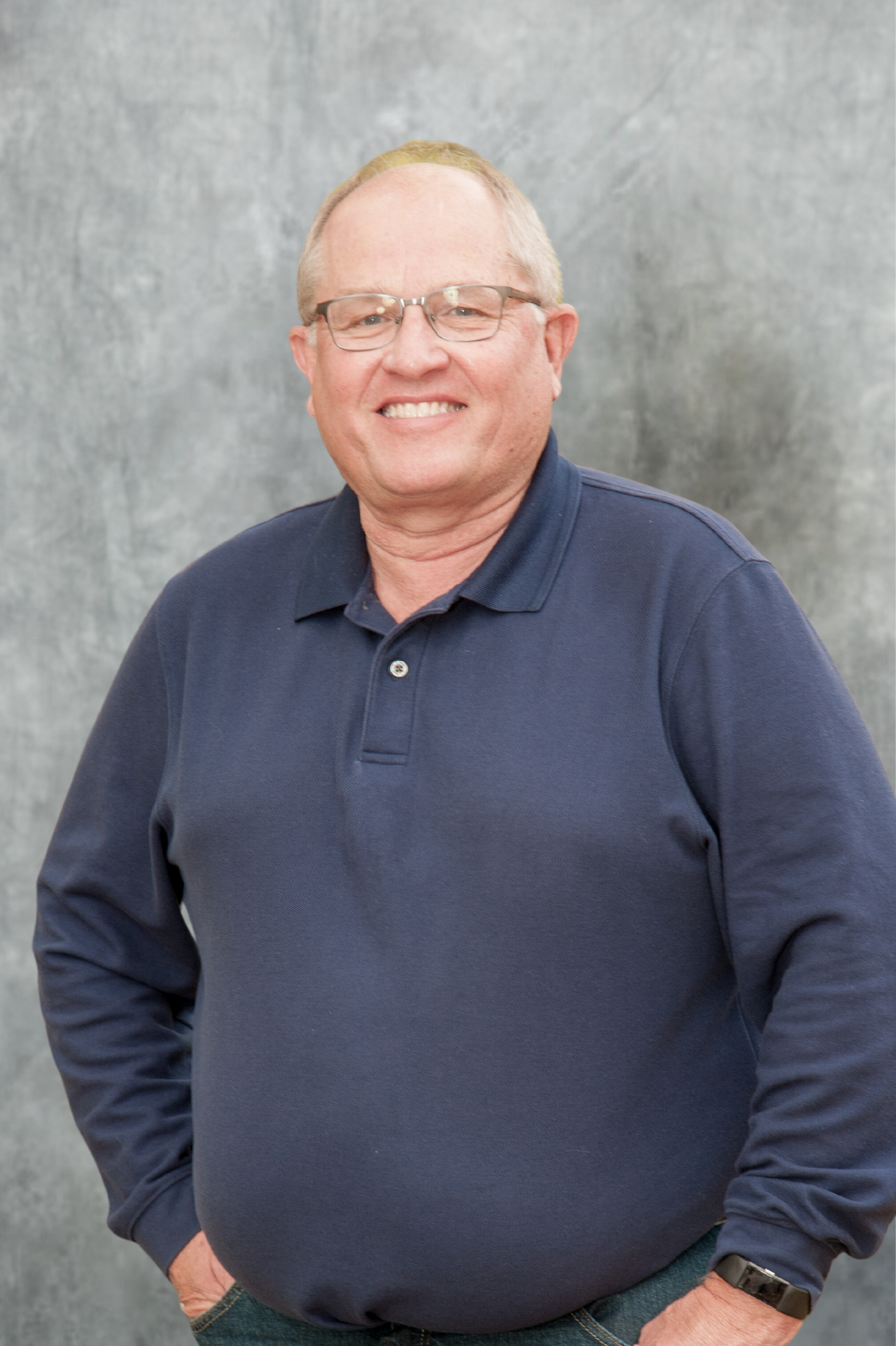 Dr. David Judy is a semi-retired orthodontist living in Zionsville, Indiana. He opened Judy Orthodontics in
1994. Dr. Judy was raised on a small farm in Indiana. He attended Indiana University for his
undergraduate and dental degrees and obtained his orthodontic degree at the University of Louisville.
David has been a lifelong member of the United Methodist Church. He was the church pianist for the
Bryant United Methodist Church as a teen. He has served the Zionsville United Methodist Church
(ZUMC) since 1994 in various leadership roles, although Bible studies and Sunday School classes are his
passion.
Ironically, David worked at ZUMC with The Word is Out's President, Dr. Brad Johnson in the late 1990's
where Brad served. It is no surprise that Brad has continued to grow and assume even greater
responsibilities in God's kingdom.
David has been blessed to journey with wife, Pennie, for over 46 years. They have two children, (Jennifer
and Brian). Their three grandchildren (Tye, Caleigh, and Dominic) live nearby!
His interest are family, golf, music, bridge, and travel. He is excited to be a small part of this exciting
ministry. The Word is Out has the capacity to change the world through Christ!