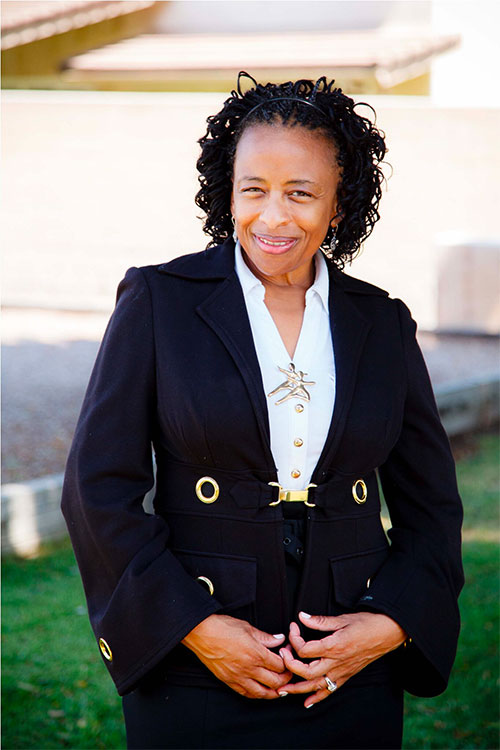 After surviving extreme early childhood trauma, Teena spent more than a decade running away from God, blaming Him for the sinful abuse that had been heaped upon her. But finally, The Hound of Heaven caught up to her and captured her heart. Her life has never been the same since.
She started adulthood with literally nothing but a strong work ethic and a goal. She implemented the disciplines and strategies she now shares through her coaching, public speaking and book authorship. Implementing these very strategies has allowed her to not only achieve financial freedom, but to build generational wealth and create a legacy that will be passed down to her descendants.
Teena is a Real Estate Investor, Entrepreneur, and Early-Retired Business Executive. She holds a bachelor's degree in business administration and maintains current real estate licenses in the States of California and Georgia. Teena lives in Long Beach, California with her husband of 29 years. They are the proud parents of a Christ-centered adult son, who develops his own cartoon series, has created a line of streetwear, and works in Christian ministry.
Serving on the Board of The Word Is Out is a great joy and privilege for her. She was captured by the teaching of Dr. Alan Meenan at Hollywood Presbyterian Church. Although she had been a Christian over 10 years before ever meeting Dr. Meenan, sitting under his tutelage ignited a passion for reading and understanding the Bible that she had never had before. She has fallen in love with The Word of God in a way that has been transforming.